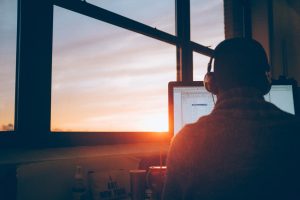 I'm a journalist by education, although I didn't feel comfortable in the old media and quickly moved to the Internet. I was editor-in-chief of an IT portal, ran a football blog, wrote for magazines and portals about the Internet, advertising and technology. 
I've been writing non-stop in Paxik since August 2011, with a particular passion for the mobile industry: from smartphones and tablets, through operating systems and apps, to wearables. From the desire to test and review these things emerged this blog that I named after my favorite childhood video game. 
In my articles I cover all the news from the biggest brands in the IT market, analyzing and reviewing their new products. I write because I really like it. Recently I've been dealing with the topic of Smart TV, looking for promising startups, as well as exploring the secrets of computer hardware – according to the idea of "who does not move forward, goes backward".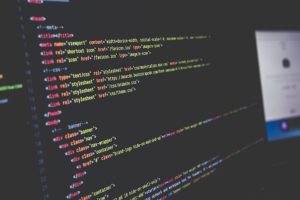 In my free time, I try to learn to program and watch weird tutorials. In life, I always go for simplicity, and in technology, I'm not only interested in gigahertz and gigabytes, but also in the human beings behind the screen. I welcome you on Paxik, my dear reader.